WES 2016 Sponsors and Partners
Posted on the 4th February 2016 by Sumeeta, Communications Coordinator
Without sponsors, the Warwick Economics Summit would not be possible. We are proud to work in partnership with them – and we are hugely grateful for their support. The Summit would offer delegates the chance to meet their representatives and to network: the perfect opportunity to learn more about summer internships, graduate opportunities and what it's like to be involved.
Official Partner
Warwick Economics Department
We are incredibly proud to have the support of the Warwick Department of Economics. The support of the Department is consistently strong and truly invaluable to the Summit organising team, thus we are incredibly grateful for the backing that the Department gives us year on year.
The Warwick Department of Economics is one of the leading departments in the UK and Europe, ranking as the top Economics Department in the UK in 2014. On both teaching and research, the Department enjoys a strong reputation, reflected in the consistently high scores it achieves in various respected surveys. Furthermore, the Department also ranks highly year on year in terms of student satisfaction, being one of the most popular and well rated departments at Warwick.
As of 2015, the Department encompasses around 1,200 undergraduates, 320 postgraduates and 70 academic staff, making it one of the largest academic departments both at Warwick and the UK as a whole. It is also host to four research centres that host engaging projects relevant to the understanding of today's world. These include the Warwick Economics Research Institute, the Centre for Competitive Advantage in the Global Economy, the Centre for Research in Economic Theory and its Applications and Decision Research at Warwick. It has received over £7.6 million in research grants and contracts over the past five years.
Bronze Partners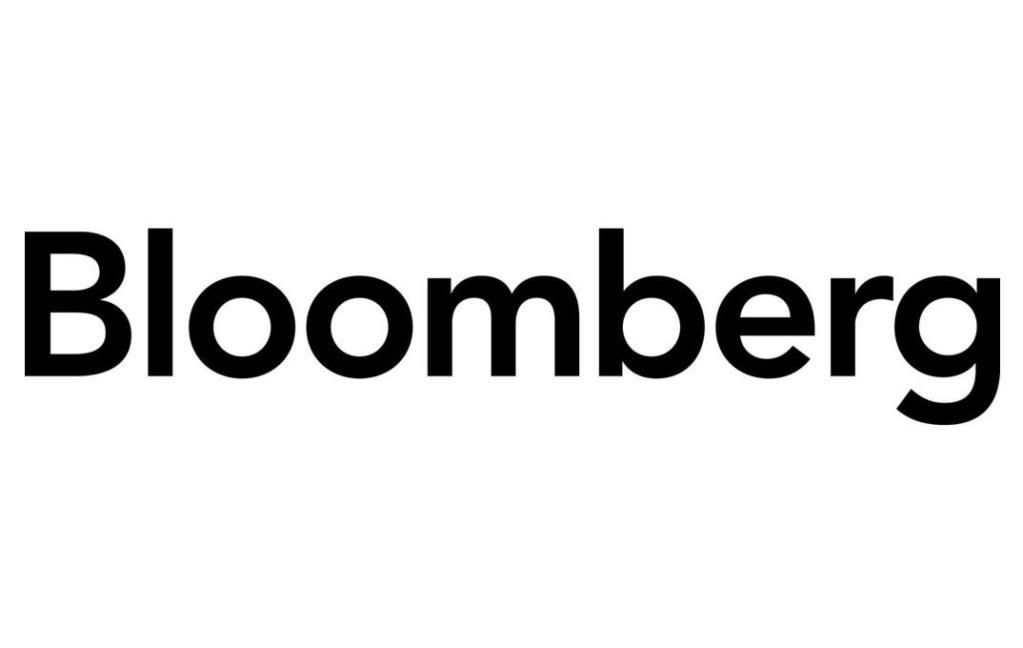 Bloomberg
About the Company
Bloomberg connects influential decision makers to a dynamic network of information, people and ideas. Our strength - quickly and accurately delivering data, news and analytics through innovative technology - is at the core of everything we do. With over 15,000 employees in 192 locations, we deliver business and financial information, news and insight around the world.
Careers at Bloomberg
Bloomberg isn't just that place you come to every day. It's a shared mission. It's a global network. We're entering new markets, launching new ventures. The atmosphere is exciting, vibrant and bold, fueled by the conviction that only the best is acceptable.
Internship Programme
Internship opportunities are designed for students interested in the worlds of finance, news and technology. Our programs provide opportunities and exposure for undergraduates and postgraduates of every academic background. Through this work experience, you'll be immersed in our company and learn from proven professionals. After an initial orientation and technical or financial market training, you'll contribute to project assignments. Managers will guide you through constructive job feedback, career advice and insight into Bloomberg.
To find out more, visit www.bloomberg.com/careers or www.facebook.com/BloombergCareers
Next Jump

Next Jump is the world's largest provider of employee savings and rewards programmes. Working with thousands of benefits departments worldwide lets us pinpoint the biggest challenges companies are facing and share the best solutions for all. Over the last 21 years we have evolved from a simple coupon book business started in a university student's basement, to a robust employee engagement platform utilised by 70% of the Fortune 1000, supporting 90,000 corporations and a network of 100 million users globally. In the UK we provide solutions to over 350 Blue Chip organisations including many of the leading employers such as British Airways, BT, GSK, HSBC, Morrisons, M&S, O2, Siemens, SSE & Starbucks.
At Next Jump, we empower you with ownership and encourage you to actively experiment in your role. Success does not come without failure, and we encourage you to learn from these failures and grow from your experiences. You will use these lessons to improve yourself so that you can help others and ultimately change the world.
To find out more, visit http://www.nextjump.co.uk
Media Partners
Project Firefly
Project Firefly provides a platform that promotes meritocracy openness and innovation. It offers students and recent graduates from any background chances to distinguish themselves to obtain internships or potential job opportunities.
Supported by a world class Academic Review Board of 21 scholars, Project Firefly has been able to successfully penetrate the global and regional markets for young and innovative talent and is the premier location for young talent seeking to develop their career by showcasing their validated skills and insights.
Since 2012 students from over 1000 universities took part in numerous different Challenges, 200 interviews have been arranged, over a 1'000 submissions have been published and more than € 70000 of prize money has been won.
To find out more, visit: www.project-firefly.com
Real Vision
Real Vision is an ad-free online video platform catering to the world of finance. Created by Raoul Pal (renowned economist and the strategist behind The Global Macro Investor independent research letter) and Grant Williams (author of the hugely popular Things That Make You Go Hmmm… investment newsletter), it features videos on finance-related topics that are of interest to students and market experts alike.
New videos are released every week, and subscribers can access an ever-expanding video library. Realvision's content has been featured on some of the world's most coveted media platforms, including The Economist, Business Insider, The New York Times and CNBC. They are now offering a student rate of $120 dollars for a 1-year subscription and also offer a new monthly payment scheme for students.
Supporting Partners
AlphaSights
AlphaSights is a global leader in knowledge search. We've established ourselves as the go-to knowledge partner for decision-makers across private equity, asset management, consultancy and corporate strategy, helping them access the highly specific industry expertise they need to make better decisions, faster.
Operating out of regional hubs in San Francisco, New York, London (HQ), Dubai, Hong Kong, Seoul and Shanghai, our team woks together seamlessly to identify, assess and engage specific industry experts in response to our clients' unique business challenges.
We address one of humanity's most fundamental problems – the fact that knowledge is widely dispersed and never available where it is most needed. By enabling our clients to access highly relevant yet widely dispersed subject-matter expertise, we help them develop novel ideas, ignite innovation and drive business forward.
Founded in 2008, AlphaSights is still one of the fastest growing companies in the world. We're hiring globally and, with three new o?ces opened in the last year alone, o?er unrivalled impact opportunity and career progression.
Mr. Sanjay Newatia
Sanjay Newatia is currently a Managing Director and Investment Partner at Credit Suisse AG. His business transcends both banking sectors and business regions, where he straddles between the Private and Investment Banks and travels between London, Zurich, Dubai and India.
Sanjay's accolades over the years have ranged from most successful revenue generator to biggest dealmaker and he is passionate about younger generations entering the field. He is keen to promote economic discussion and debate and finds the Warwick Economics Summit to be a fantastic platform to do this.
Aside from finance he is a devoted philanthropist who works with a number of charities; Tata Memorial, Pratham and Variety, to name a few. He is particularly committed to improving educational access for those who do not have the means and has worked to build facilities across India as well as sponsoring schooling.